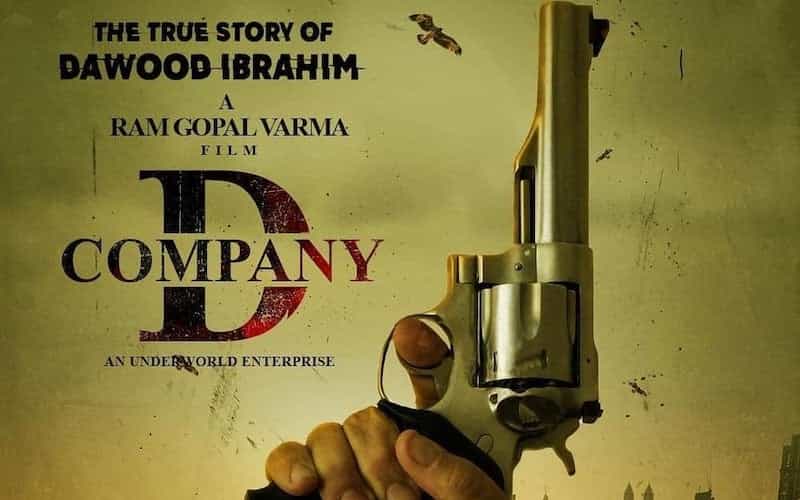 D Company is a crime thriller gangster movie directed by Ram Gopal Varma. The film is produced by Sagar Machanuru under Spark Production Company banner. The movie stars Ashwat Kanth Sharma, Pranay Dixit and other in important roles.

The film is about how DAWOOD IBRAHIM has made a street gang into the worlds most dreaded organisation.
The True Story of Mumbai Underworld...