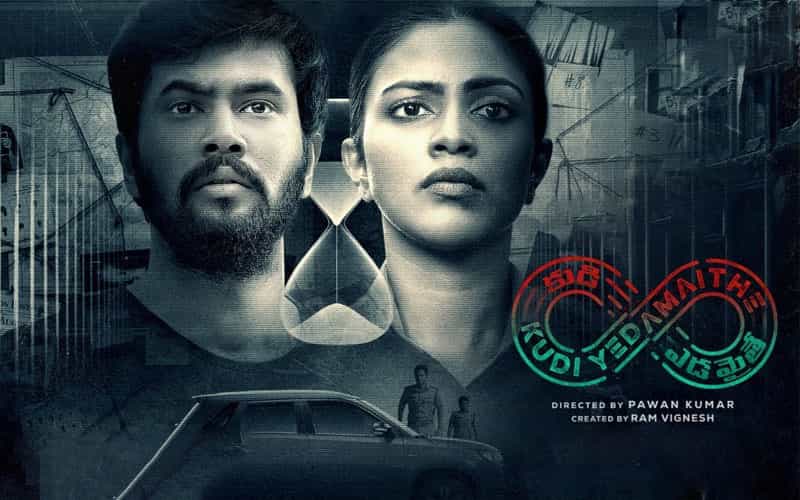 Kudi Yedamaithe is a Intruiging Crime Thriller Web Series directed by Pawan Kumar. Written by Ram Vignesh, the series stars Amala Paul and Rahul Vijay in important roles.

The story is about What happens when a police officer and a delivery boy stuck in an inexplicable, unimaginable situation. They don't know why it is happening, how it is happening all they know is what is happening.
When right goes left !!