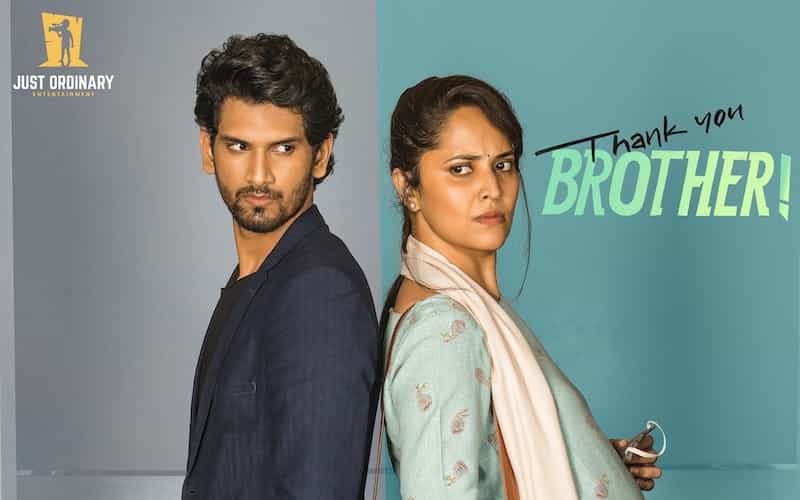 Thank You Brother is an upcoming Telugu movie directed by Ramesh Raparthi, starring Anasuya Bharadwaj and Ashwin Viraj in lead roles. Produced by Magunta Sarath Chandra Reddy and Tharak Bommi Reddy, the movie also stars Aadarsh Balakrishna, Viva Harsha, Archana Ananth and others in important roles. Music Composed by Guna Balasubramanian, Cinematography by Suresh Ragutu.
The story is about a young man and a pregnant woman who find themselves stuck in an elevator.
A Thrilling Drama with an Unmissable Twist!